Analogue Astronauts Selected: Meet the Meili-I Crew
---

︎ 17 July 2023


Following a rigorous selection and training process, Space Health Research has chosen the analogue astronauts for its upcoming mission.

The crew were decided by the Space Health Research team through a training and selection exercise in Wales' Eryri National Park, which tested teamwork and communication abilities, as well as physical and mental resilience. The analogue astronauts are now undergoing continued training in the skills they will need to conduct the various experiments scheduled for their upcoming mission in August.

The crew's mission has been named Meili-I, after the Norse god who is brother of Thor and revered as the god of exploration and travel. The god's background is shrouded in mystery, just as the future of space travel carries many unknowns.

Follow the journey of our summer mission on our social media pages and for more information about our Analogue Astronaut team, look out for a new 2023 Mission page on our website launching soon.
︎
︎
︎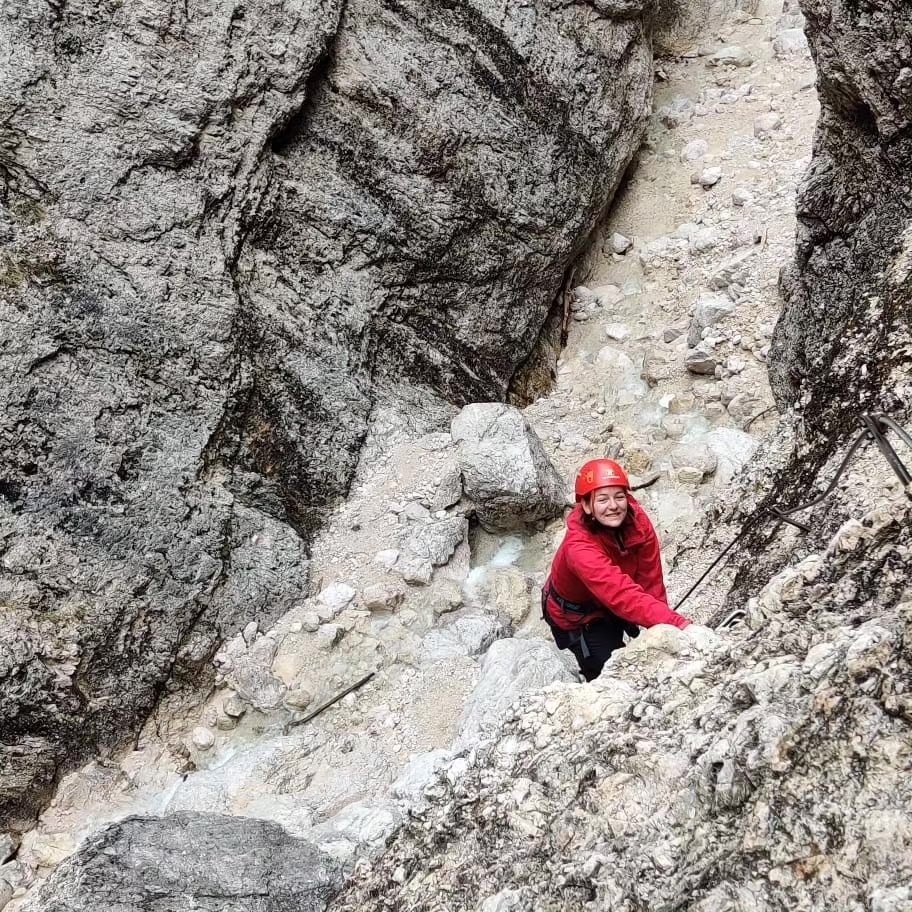 Gidon Gautel

Alex Ribo

Megan Hammett

Alastair Babington

Matilda Greenwood

Jack Gordon
Commander
Deputy Commander

Payload Commander

Engineer

Medic

Mission Specialist
The reserve analogue astronauts selected are
Rory Eaton, David Heffernan, James Robinson and Moiz Siddiqi.