Announcing our partner, Bio-Synergy
---

︎ 24 July 2023

Bio-Synergy is a leading developer of innovative, high-quality sports supplements. Their products are made at home in Britain but fuel people all over the world, and even those in space. Analogue Astronauts on Space Health Research's Summer 2023 Mission are using Bio-Synergy's DNA testing kits to prepare for this year's mission and stay well under challenging conditions.


Our Blog Editor, Dr Rosie, chatted with Bio-Synergy Founder, Daniel, to hear more about his mission to personalise health for everyone.

R: Daniel - I've read your story through the company website, so I know where Bio-Synergy has come from. Can you tell us where you are going as a brand?

D: We are rapidly moving towards health personalisation. Since our founding in 1997, we've always used questionnaires to help inform us about the supplementation needs of each client. But let's be honest, these are far from perfect - they only give us a shallow snapshot of a person's habits at one time, and lots of us tend to be more optimistic than realistic when answering questions about diet, alcohol and exercise. We at Bio-Synergy are now trying to improve this through DNA testing to holistically capture a person's health metrics and risks. If clients accept sharing their data anonymously for scientific purposes, we can use this information to develop new products to manage problems we identify, for example, testosterone or selenium deficiencies. We are using all this data to try and help improve people's quality of life.

R: So how did you go from those interests to space?

D: A happy accident! It all started with an April Fools when we shared a spoof image of Tim Peake with one of our products in space. It became our most retweeted image ever! It was funny at the time, but it sparked an interest in me. I started looking into human health and performance in space and realised that the physical toll on our bodies is a big limitation for future space missions. From microgravity to radiation, there are certainly physical challenges to our bodies in spaceflight. The fitter and healthier an individual is before they leave Earth, the higher likelihood of success in their space mission. Realising that drove us at Bio-Synergy to do more to understand how we can help down on Earth. We think personalised health can have a big impact up there [in space], an even bigger impact down here [on Earth].

R: Fascinating. We share the same perspective that research we do in and for space needs to be translatable to people at home on Earth. Are your DNA kits being used broadly or are they aimed for those at the top of their game, from astronauts to professional sports players?

D: Our DNA kits unlock personalised insights into health risks and well-being opportunities for individuals. They certainly are being used by elite athletes for marginal gains in performance, but are also relevant to people who feel completely confused about what steps to take to improve their health. For instance, those who have fallen out of love with fitness or struggled with energy levels. We have also had messages from older clients who are looking to add life to their years; those who think I don't just want to survive to 100, I want to really live. To do this, I need to improve my wellbeing and manage my health as best as I can.

R: Coming back to Space, how do you foresee these DNA kits benefitting our Analogue Astronauts on our research mission this summer?

D: The analogue astronauts at Space Health Research are going to be deliberately tested and challenged in August under difficult conditions. We hope supplying these kits in advance of the mission will help them get the most out of themselves. Each member will get their personalised health results with advice around nutrition and supplementation, which they can also take forward into the future after this mission.

R: Okay, a couple of quick-fire questions for you to finish. Are you interested in going to space one day?

D: Maybe - I'm on the fence. I'd like to see a few other 'normal' people go up first and test out the safety systems and processes… I also get giddy just being in a fast car so god knows what will happen up there!

R: If those issues get sorted, and you decide to blast off into space, what would be your non-negotiable and luxury items at the top of your packing list?

D: Non-negotiable - my dogs! Am I allowed them both…?

Luxury - assuming that a gym is an essential item not a luxury in space, I'd take a box of my favourite cereal - fruit and fibre.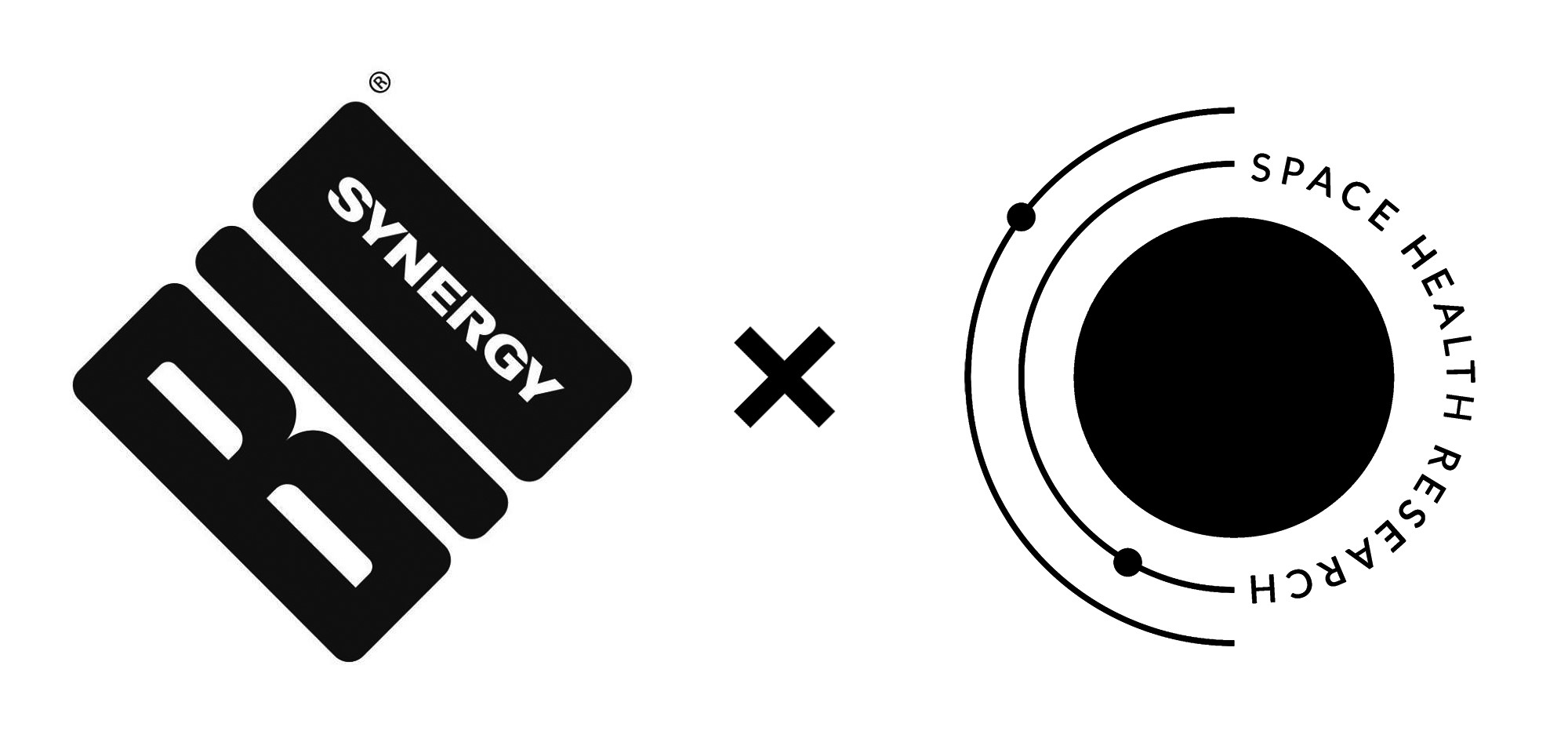 You can find out more about our partner Bio-Synergy at https://www.bio-synergy.uk/ and more about the Meili-I Mission via our Blog and dedicated webpage.