Meili-I Mission Research Programme
---

︎ 21 July 2023

︎Written by Jack Gordon and Megan Hammett

Jack and Megan are Analogue Astronauts on the Meili-I Mission, our space analogue research mission taking place this summer 2023.

Megan is a trained geologist and planetary scientist currently in the final year of her PhD at the University of Manchester. Megan is using her scientific knowledge and love of space exploration in her role as the crew lead for Meili-I research program.

Jack is a Science Technician and MSc student in Space Science & Technology with the Open University. He aims to draw on his experiences working in education, serving in the Armed Forces, and studying space exploration and operations to help the Meili-I mission succeed.

We are excited to announce the complete research programme that will be featured on our 2023 analogue mission, Meili-I.

Analogue missions provide researchers with the opportunity to collect real data from field testing, and our analogue astronauts with hands-on experience with new technologies and scientific techniques. The data collected during these missions can help to advance the understanding of scientific phenomena, revise and refine technologies and open avenues for further research.

This year's research programme covers a wide range of topics from geological surveys, to physiological measures of analogue astronauts in high stress environments, and beyond. Our research teams are at home all across the UK including University of Edinburgh, University of Manchester and University College London.

This varied and diverse mission research program maximises the scientific value of the mission and plays to the wide-ranging experiences and skills of our analogue astronauts. We can't wait to get started.

To find out more about each of our research studies, head to the dedicated Meili-I page of our website.

︎
︎
︎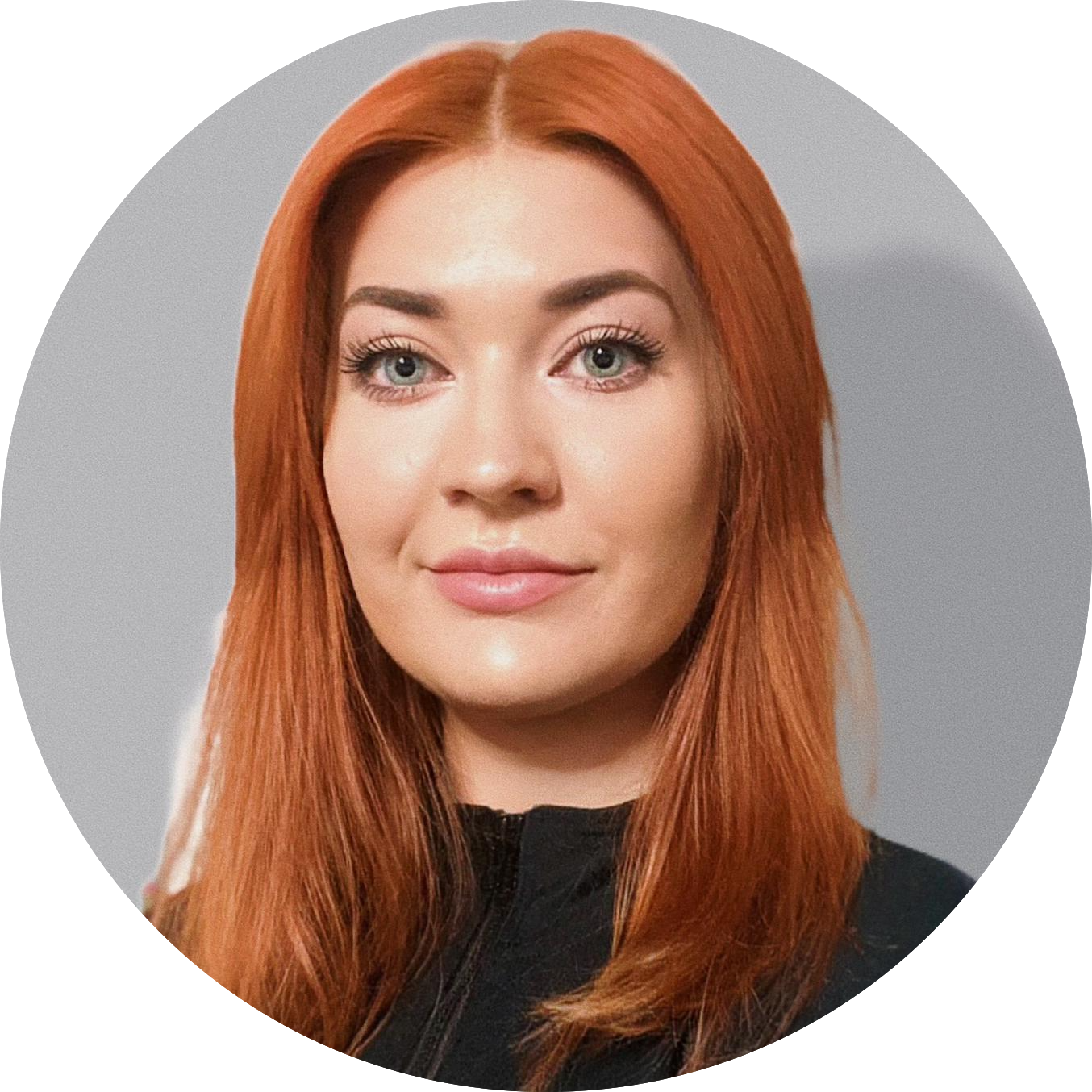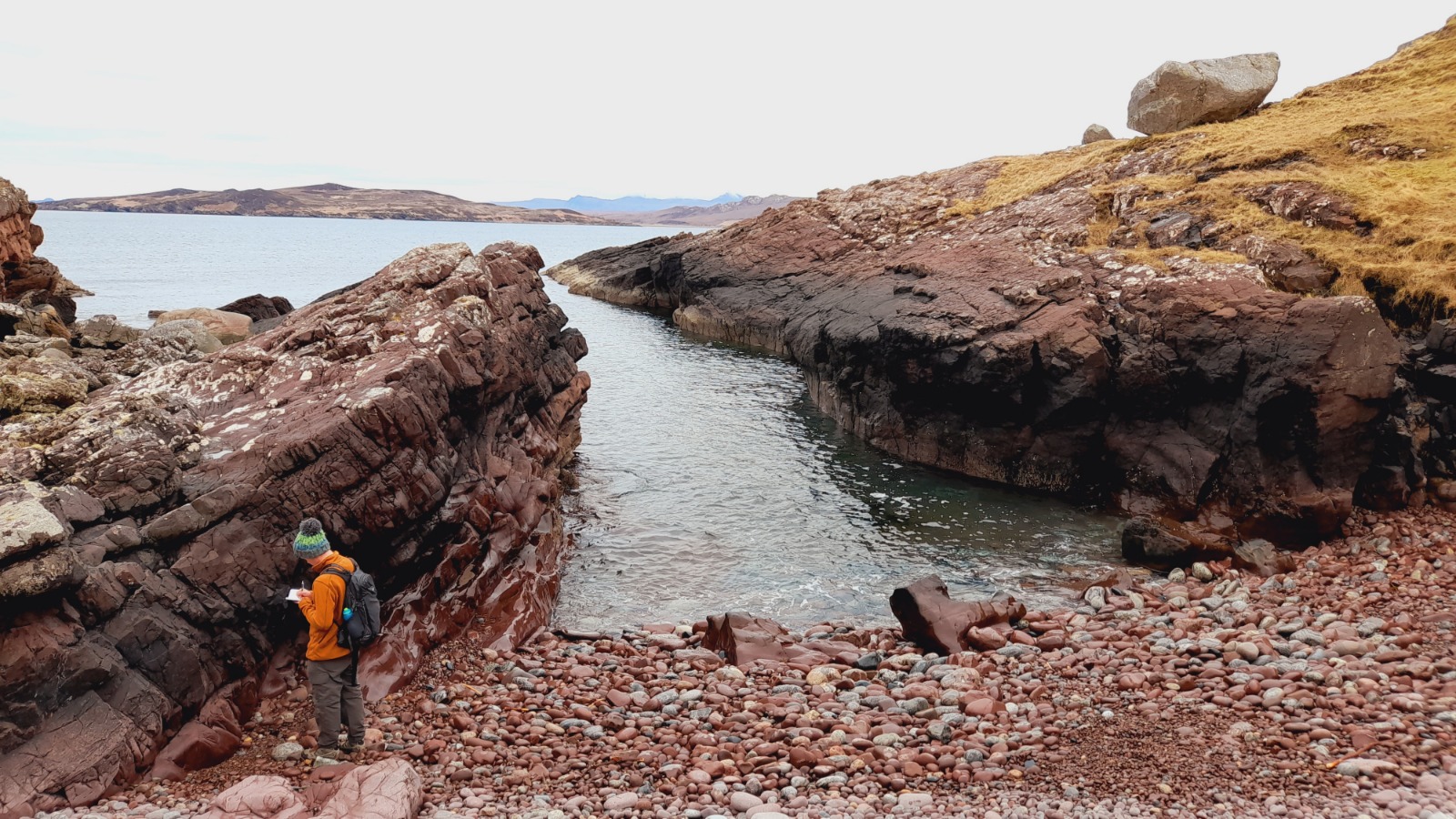 Fieldwork for the Geological Surveys of Impact Regions study
Source: Arthur Goodwin